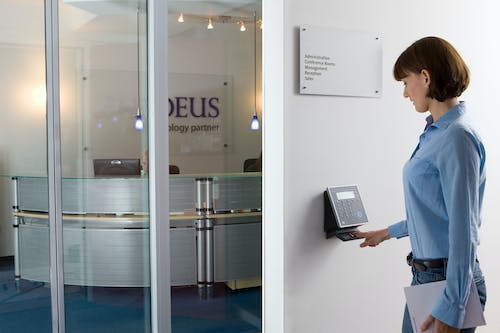 Access Control Systems Melbourne | Access Control Installation Melbourne- Key-en-Lock
When you're looking for security and convenience, there's simply no better answer than Key-en-Lock. As a reputable locksmith service, we have been committed to safeguarding what matters most to you for years. One of the ways we make this possible is through access control installations.
In these constantly evolving times, security and access management have taken center stage. Access control systems have become the cornerstone of modern security solutions. At Key-en-Lock, we specialize in providing tailored access control systems in the vibrant city of Melbourne. These systems not only bolster your security but also elevate your daily life by streamlining access management in residential and commercial spaces.
Access Control Systems in Melbourne have witnessed a surge in demand due to their versatility, effectiveness, and ability to enhance both safety and convenience. Whether you are a homeowner looking to fortify your residence or a business owner seeking to streamline access to your premises, our solutions are designed to meet your unique needs.
With us, you'll have access to customized solutions that ensure your peace of mind and protection. Your security is not just a priority; it's our specialty.