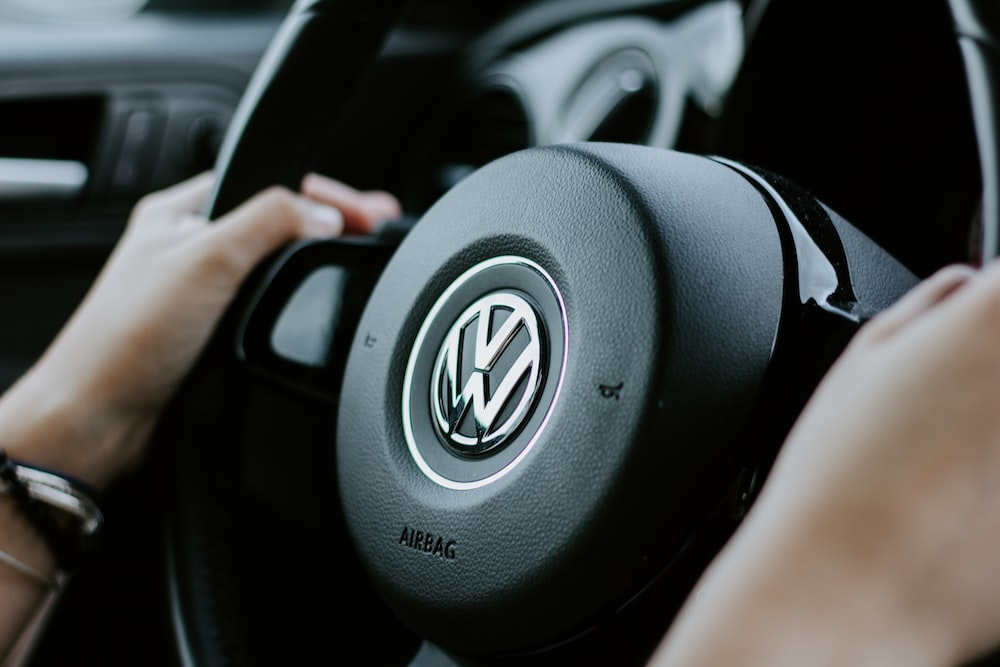 Volkswagen Key Replacement Melbourne | Car Key ReplacementVolkswagen - Key-en-Lock
Welcome to Key-en-Lock, your trusted destination for locksmith solutions, where precision meets peace of mind. We take pride in being a reputable locksmith service committed to serving your diverse needs with expertise and reliability. Explore our excellence in automotive security as we spotlight our specialization in Volkswagen key replacement.
Volkswagen cars are known for their engineering prowess and advanced security features, and ensuring the seamless functioning of their keys is of paramount importance. At Key-en-Lock, we understand the unique intricacies of Volkswagen key systems and are well-prepared to address any Volkswagen key-related concern.
This is what makes it so important for you to contact professionals for Volkswagen key replacement so that we can offer valuable insights to help you with all your Volkswagen-related key issues. From lost keys to car lockouts, damaged key fobs, and transponder issues, our skilled team is ready to deliver effective solutions around the clock.
Learn more about why Key-en-Lock is the name to trust for Volkswagen key replacement. Your Volkswagen's security deserves precision, and that's what we bring with every key we replace.