Automotive Locksmith Services
We can easily program new car keys, transponder keys, prox keys, key fobs, and car remotes for all makes and models of cars.
Looking for a new car key?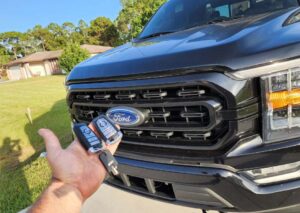 Key-En Lock is here to help with any automotive need you may have. We offer key replacement, rekeys and even unprogramming old keys so that your car doesn't get stolen! Whether it's a spare or lost set we got you coverd on all major brands including but not limited too Alfa Romeo , Audi , Bentley, BMW, Bugatti, Cadillac, Chevrolet, Chrysler Dodge, Fiat, Ford, Honda, Hyundai, Infiniti, Jaguar, Jeep, Kia, Land Rover, Lexus, Maserati, Volkswagen, Volvo – Key-En-Lock has got ya covered
Call Us Now at (321) 224-5625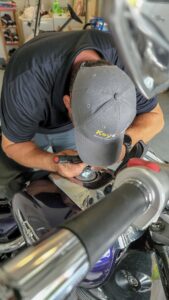 If you're in need of an emergency locksmith, Key-en-Lock is the company to call. We understand that accidents happen and that you can't always predict when you'll need a locksmith. That's why we're always available to take your call and help you out.             
We're experts in handling all types of locksmith emergencies, so no matter what situation you find yourself in, we'll be able to help. We have a team of experienced and professional locksmiths who are knowledgeable in a variety of situations. Whether you've locked yourself out of your car or home, or you've broken your key in your ignition or door lock, we can help.
We understand how stressful and frustrating it can be to be in a situation where you need a locksmith, which is why we strive to provide the best possible service. We'll come to you quickly and get the job done right, so that you can get back to your life.
Don't let a locksmith emergency ruin your day – call Key-en-Lock and let us help you out.
Automotive Locksmith Services We Offer:
Car lock out
Ignition Repair
Smart key Replacement
Spare Keys
Door Lock Repair
Transponder Key Replacement
Remote programming
Key Programming
PCM Programming
Replacement of lost car keys
Broken key extract
Module Adaption
Car Trunks unlock
Lock repair services
Immobilizer Reprogramming
Motorcycle Keys
RV Keys
ATV Keys