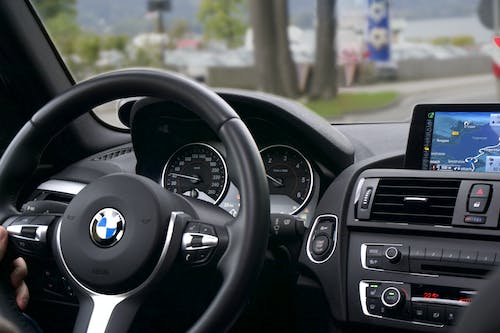 Car Key Replacement BMW | BMW Key Replacement Melbourne - Key-en-Lock
When looking for automotive locksmith services, look no further than Key-en-Lock, a car key replacement service specializing in one of the most iconic and revered automobile brands, BMW.
As a trusted name in the locksmith industry, we have earned our reputation over years of dedicated service and unwavering commitment to ensuring your peace of mind on the road. At Key-en-Lock, we understand that your BMW is more than just a car; it's a symbol of elegance, performance, and luxury. As such, we've tailored our services to cater specifically to the intricate and often complex world of BMW key replacement in Melbourne.
Our expertise extends beyond conventional locksmith services. We excel in providing precise, efficient, and timely solutions for your BMW car key needs, addressing scenarios such as lost keys, lockouts, faulty key fobs, and damaged keys. Your BMW deserves nothing but the best, and our skilled team of certified locksmiths is here to provide just that.
As you explore our services, you'll discover our commitment to your BMW's security and your convenience. We will walk you through why it's crucial to choose professionals for BMW key replacement. Your BMW's security is our priority, and our BMW key replacement services are designed to provide you with top-tier solutions.
So, let's explore the world of premium replacement keys for BMW with Key-en-Lock.